Partnerships
"It is every man's obligation to put back into the world at least the equivalent of what he takes out of it."
-Albert Einstein
We Are Committed To Giving Back To Our Community
Midwest Foods is committed to the communities we serve. Our continued partnerships with local organizations and non-profits is a vital mission of Midwest Foods.
Let Midwest Foods Serve Your Business Today
Midwest Foods carries a full range of conventional, organic and pesticide-free fruit, vegetables and herbs. Because of our longstanding relationships with our growers, we are able to offer competitive pricing without compromising our rigorous standards.
Give Us A Call Today
(773) 927-8870
Contact Us
3100 W. 36th Street, Chicago, IL, 60632
(773) 927-8870
(773) 927-8718
info@midwestfoods.com
Local Program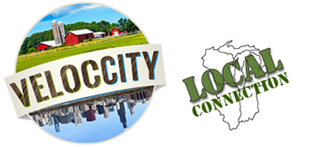 Get professional help at
ABC locksmith
.