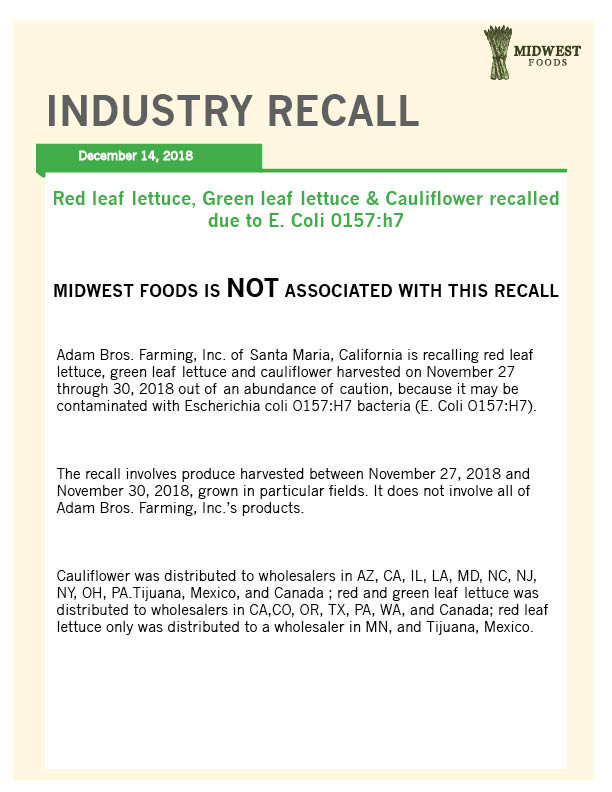 Adam-bros-12-14-18Download
Find out what is the transponder key .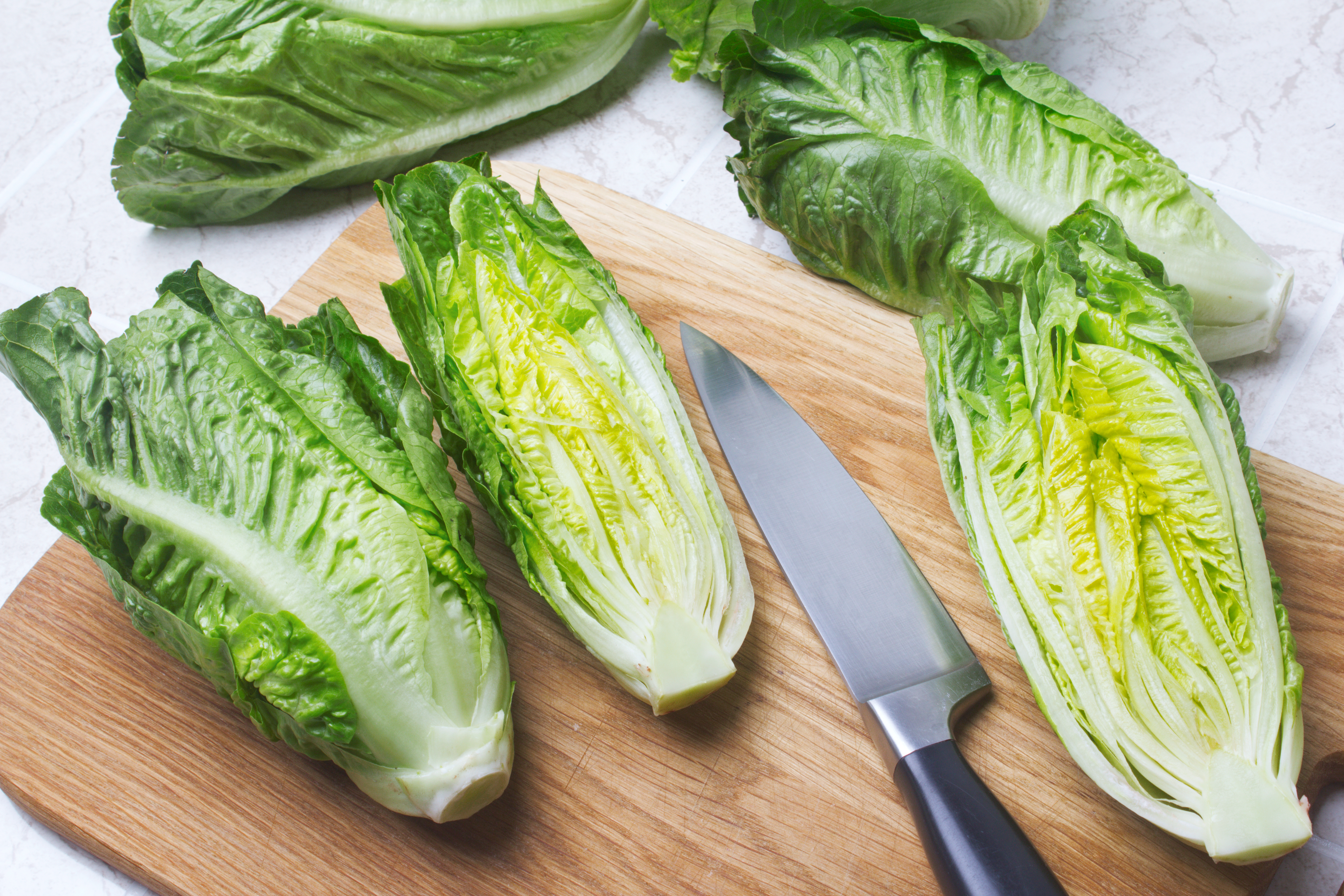 Let Midwest Foods Deliver Quality to Your Business
Midwest Foods is committed to providing the highest level of quality produce and service to our clients. We are able to successfully accomplish this through our continual education in food safety. We are committed to the advancement in the food industry through our relationships with our growers, which help us ensure the safest and best product available. We will always be the first in sourcing out unique specialty produce, at the best possible price for our customers.
Give Us A Call Today - (773) 927-8870